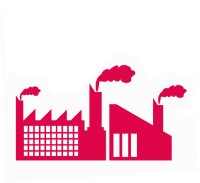 We Increase Industrial Productivity
We increase Institutional Functionality
Solar Energy helps in increasing overall industrial productivity by efficient distribution of the Electricity . 
It also reduces the costs incurred by a company from the consumption of electricity to great extent .
We increase the Functionality of Institutions by offering uninterrupted power supply and reduced Electricity bills  . 
We help Agriculture too 
No more power cuts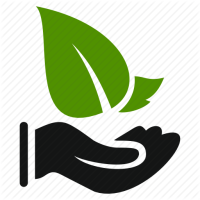 We reduce your home Electricity bills and facilitate the way for Savings . We  also make you a participant in the "  GO Green "  movement  .  
We help farmers  with our highly reliable and durable solar irrigation pumps  .  Our lifelong solution requires no electricity and also easy to operate and maintain .